Virtual Hawaii Pet Expo
2020
May 3-9, 2020 During National Pet Week
Due to the coronavirus, the live version of our beloved Hawaii Pet Expo was canceled. Boo! But thanks to the efforts of Niki Libarios of Hawaii Doggie Bakery, Dr. Lissa Kam and the Hawaii Veterinary Medical Association, and Keri Nakahashi Photography. it will live online for 2020. Yay! The following is a list of participants and the products and services that they would have shown in person. Check out the list… it's just like cruising down the aisle at the Blaisdell—like Forrest Gump's box of chocolate—you never know what you might find! Please visit these fine Hawaii establishments virtually or in person and help keep local alive.

Come join the fun!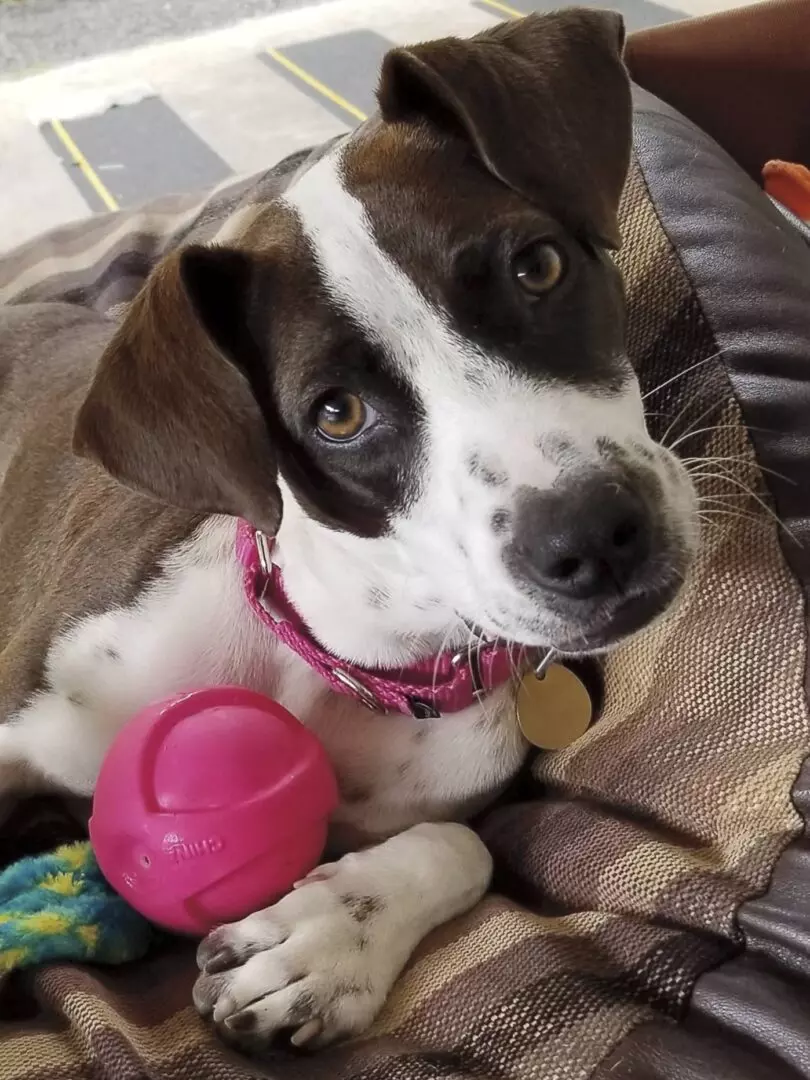 A full service veterinary hospital competitively priced and available for urgent care and emergencies, as well as routine checkups, and boarding for cats and dogs. Walk-ins are only $70! Also offering Telemedicine appointments and Hill's food shipped to your home. Currently open 7 days a week 7am-9pm using our curbside service for appointments, as well as food and medication pickups.
Also offering Telemedicine appointments and Hill's food shipped to your home.
Join more cat friends by visiting The International Cat Association (TICA), a non-profit dedicated to cats. There's a club in Hawaii that has members across the state. We have all kinds of kitties in our club and love getting together to share our love of everything feline. When you join TICA, you'll hear about the Hawaii meetups and receive invitations to participate in the Hawaii club's activities with your beloved felines!
Local business specializing in the best tuff leashes on the market.
Little Spotted Dog Boutique
Handmade accessories for pets and their people. Bandanas with embroidery stitching and coordinating snaps, cotton and velvet scrunchies. Will be releasing a new bandana on May 3rd with 100% of profits from our fundraiser bandana donated to the Hawaiian Humane Society!
May 3-9 save 15% off all bandana purchases with code: HAWAIIPETEXPO.
*excludes fundraiser bandanas*
Mother-daughter home-based craft business specializing in creating beaded jewelry and accessories, including pet themed screen printed women's tank tops, tees, and earrings to share with those visiting the Virtual Pet Expo
Free shipping on all orders for those shopping with us during the Virtual Pet Expo from May 3-9 (while our handmade creations are still available)
VCA Animal Hospitals Hawaii
Full service animal hospitals providing a full range of general, surgical and specialized care. Part of a nationwide family of over 1000 hospitals. Wellness plans for your pet at every life stage with VCA CareClub.
Sign up for CareClub by June 30, 2020, mention Virtual Pet Expo 2020 and receive FREE enrollment fee.
Get a First FREE Wellness Exam for any new patient at any of our O'ahu locations. Valid for scheduled office visit if you call to schedule by December 31st, 2020.
*Not to be combined with any other offer. Valid for up to two pets (dogs or cats) per household. For owners 18 years of age or older. Excludes walk-in visits, emergency services, and/or specialty services. Redeemable at any VCA Animal Hospital in Hawai'i.
Specializing in handmade luxury island wear for pets—high quality apparel and accessories with a bit of Island flair.
10% off of everything in our online shop with code PETEXPO10.
Handcrafted, fresh baked, healthy innovative treats for dogs using quality local Hawaiian ingredients.  Plus Holiday Specials (like Pumpkin Pies and New Year's Mochi!) and Birthday Cakes. For the Virtual Hawaii Pet Expo, debuting our new Send Some Aloha Boxes,which contain items made in Hawaii by local crafters for your dog.
Hawaii's TV series about Island residents and their pets
TV Show on OC16
Ron Darby will be doing a Livestream showing the Behind the Scenes on how a Pet Hui segment comes together.