Welcome to
Island Dog Magazine!
Island Dog Magazine provides extensive information for pet owners on Oahu. We take pride in being the original and most prolific dog magazine on our beautiful island. Peruse our site for everything Island Dog!
Island Dog Magazine chronicles a multitude of dogs living the island life and gets you up close and personal with our furry friends. We include specialized galleries of reader-submitted pups, with fun and amazing images of Cutest Ever Puppies, Pups and Peeps and dogs All Dressed Up. Two handy resource guides appear each year with updated information: the Oahu Veterinary Directory (Spring) and the Pet Service Directory (Fall). And follow cartoonist John Pritchett as he presents his unique observations of the Da Kine Canine.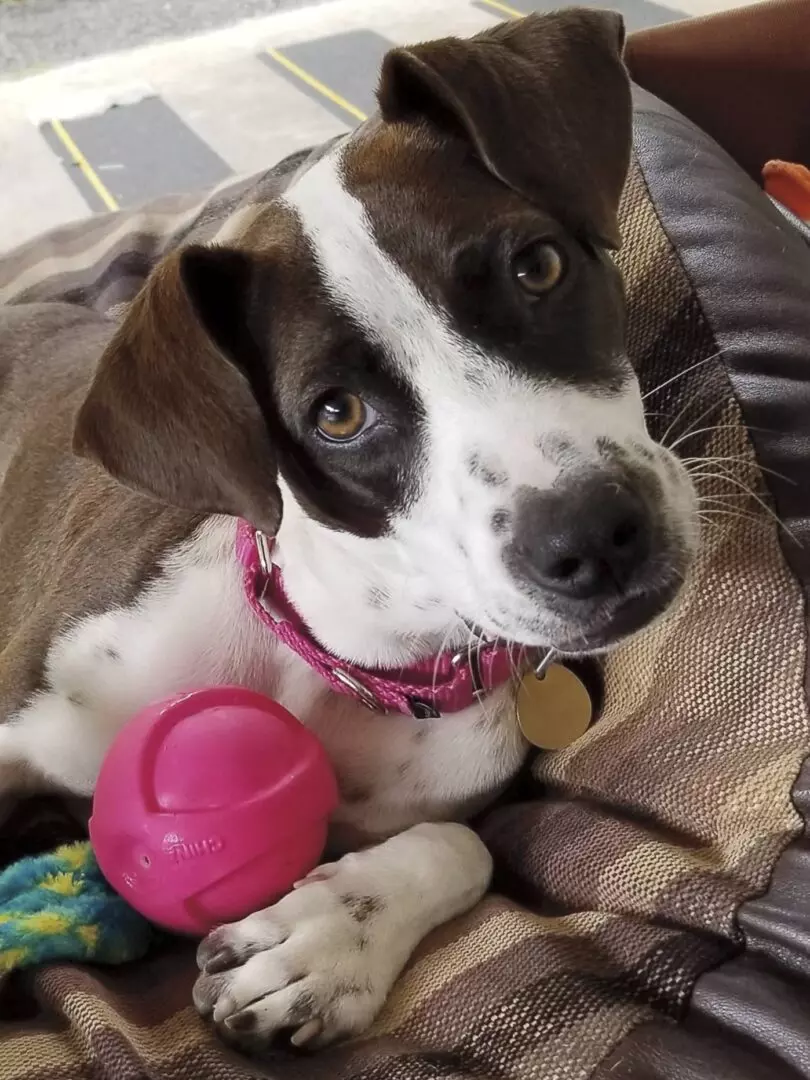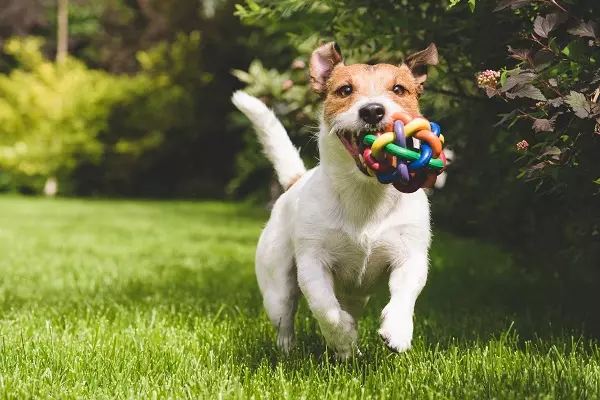 Island Dog Magazine is published, printed and distributed quarterly in February, May, August and November. We publish and distribute over 20,000 magazines. Magazine issues are free on the island of Oahu and available at select pet stores, veterinary clinics and other retail establishments.
View Our Current Magazine